Since 2020, London Legal Support Trust has been running the London Specialist Advice Forum (LSAF), with support from the City Bridge Trust. The forum serves as a vital platform for free legal advice agencies to collaborate, communicate, share knowledge, and support each other to improve the efficiency, sustainability, and impact of the advice sector.
The forum also aims to improve communication across the advice sector by organising forum meetings and sub-group meetings. It also encourages the use of digital communication channels to foster better information exchange.
LLST facilitates the Forum with guidance from a sector-led steering group. The main objectives of the forum are to: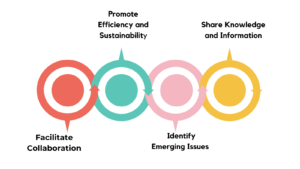 Since the inception of the forum, we have had more than 200 active members from across the legal advice sector. These members have also consisted of voluntary sector organisations, membership bodies, and grant-making organisations that work closely and support the free legal advice sector.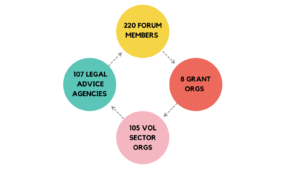 Over the years, the forum has covered an array of topics and issues impacting the legal advice sector, these included issues around housing, domestic abuse, disability rights, community care, review on civil legal aid, advice sector development, immigration, cost of living crisis, campaigning, and communications training. Our guest speakers have come from all over the sector often giving presentations on current policy updates related to relevant topics.
Alongside the forum, subgroup forums were also developed to focus on specific issues within the legal advice sector. These include subgroups on community care, legal aid billing, and Apprentice peer support group.
Past speakers have included the following: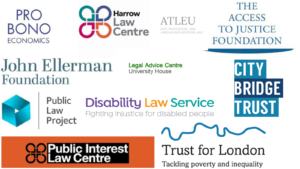 You can review the previous forum, including notes and recording, on our website.
If you have any projects to share and would like to be involved in the forum, please feel free to email: [email protected],uk