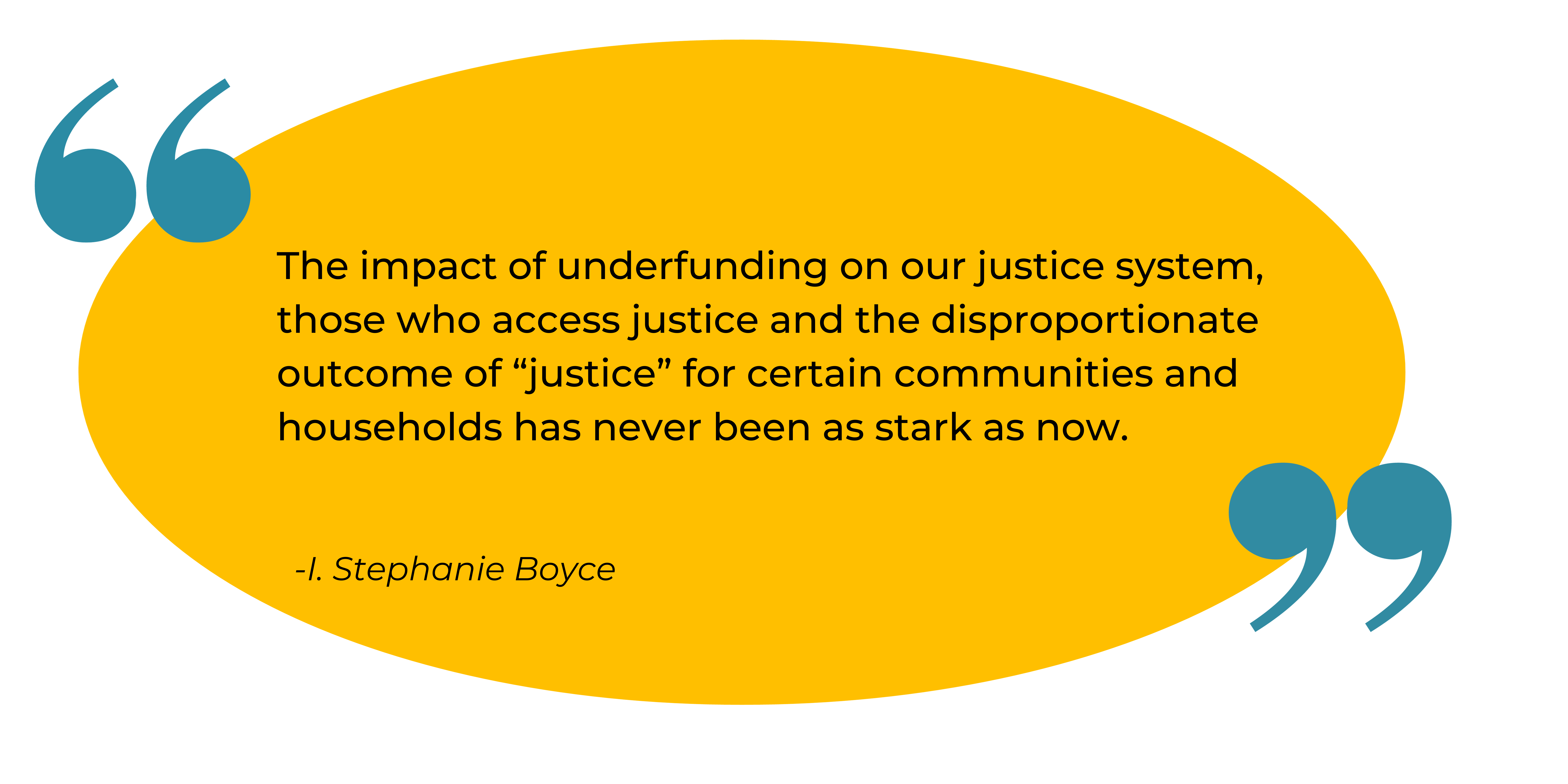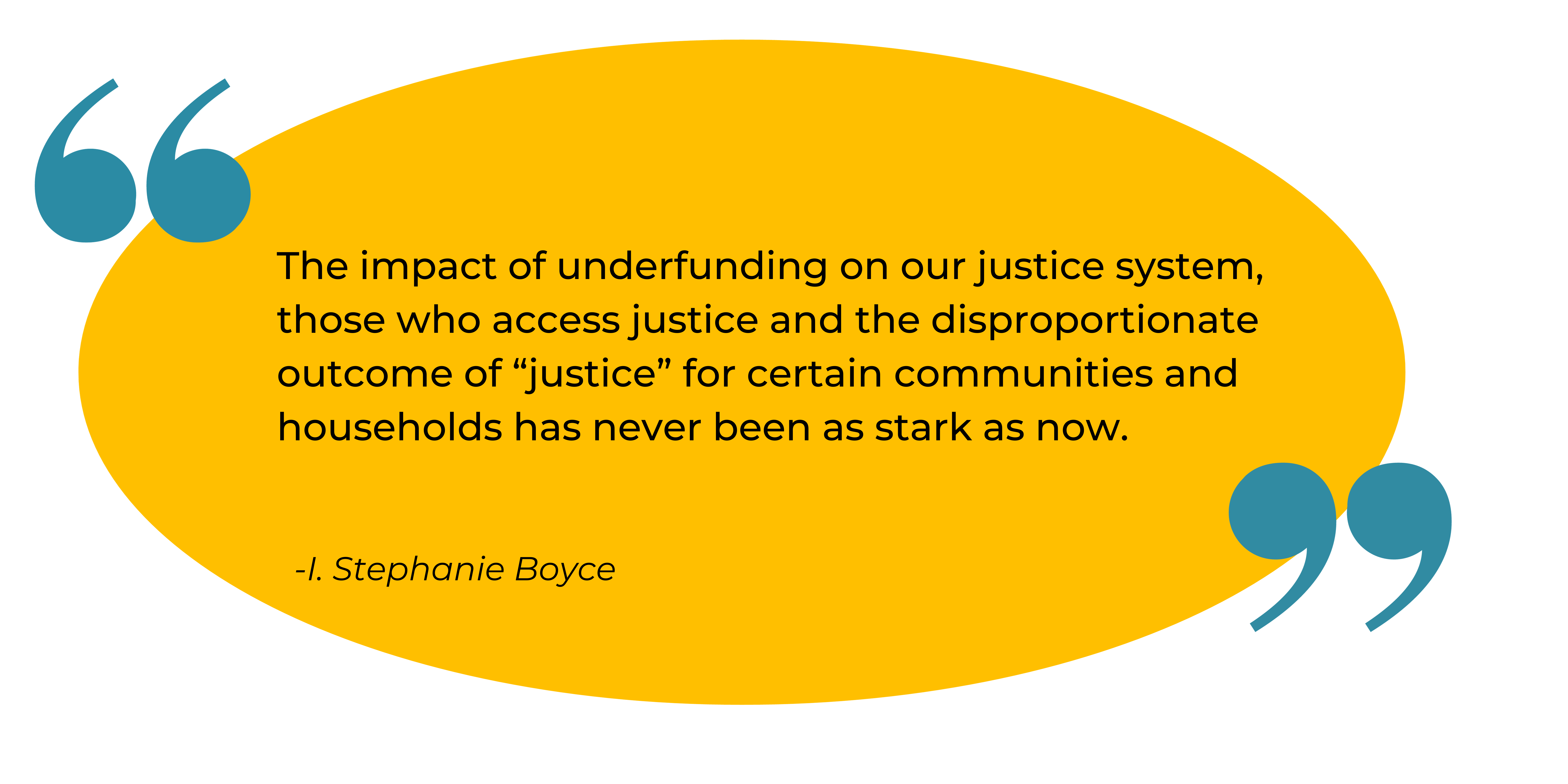 We are bringing together a group of individuals committed to supporting legal advice services for those in need.
For a minimum annual donation, join Champions for Justice and receive invitations to special events and networking opportunities with like-minded philanthropists.
Members will primarily be thought leaders and senior professionals in their respective fields who have a shared passion for this cause.
Our Champions for Justice can use our Champions for Justice logo on their work profiles or social media profiles to celebrate their involvement and let others know about the great work that's being done. You will also be added to our Champions Wall, which will showcase all our amazing Champions.
The need
There are some boroughs in London without specialist free legal advice centres. We are creating a pool of unrestricted funding through our Champions donations to help our Centres of Excellence develop services in neighbouring boroughs. This enables us to fund them to start and/or develop specialist legal advice services in these boroughs.
A £10,000 donation will help one of these centres to start an outreach service or to employ a development officer/manager who can initiate this process. As the existing neighbouring specialist legal advice centres that we support have a track record with funders, they can apply for grants that enable them to employ solicitors and caseworkers and apply for legal aid contracts for that borough.
Some of these specialist advice deserts include Waltham Forest, Enfield, Redbridge, Bexley, Richmond, Havering, and Hounslow.
Champions Dinners
We regularly hold dinners with our Champions with esteemed guests, such as I. Stephanie Boyce and Lady Hale.
At one of our 2023 dinners, Lady Hale spoke about advice deserts across the capital. She also discussed how the unrestricted donations from the Champion's programme is directed towards allowing London Legal Support Trust to innovate and run pilot projects. This work often leads to the charity being able to secure greater funding and expand their capacity to ensure social justice by reaching more people and collaborating with others to increase provision of free legal advice.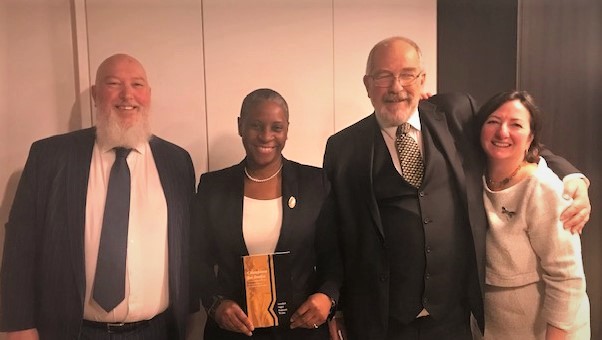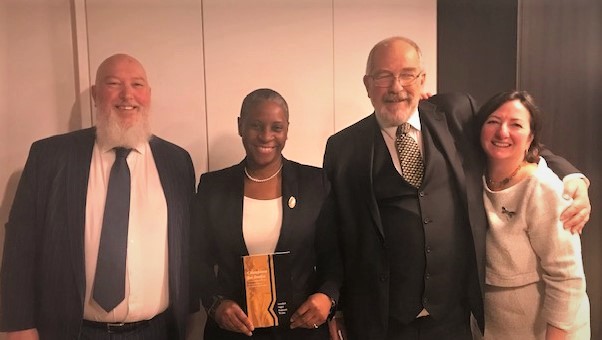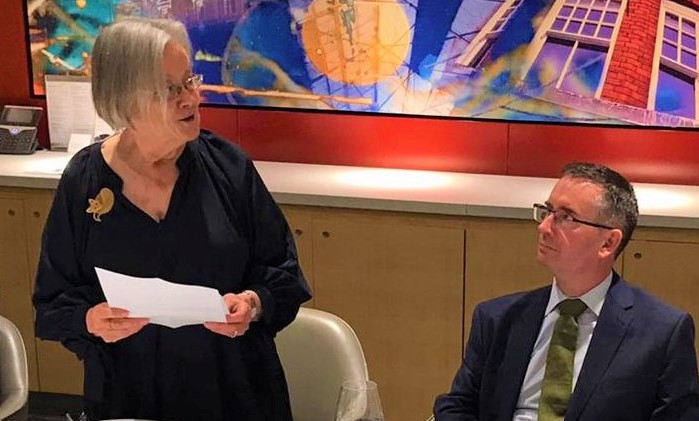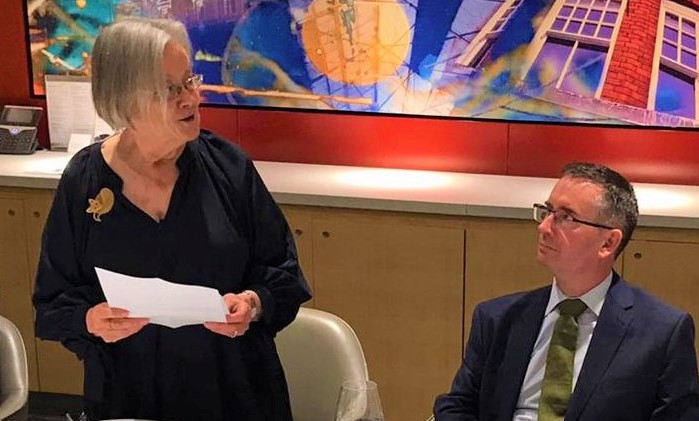 Honorary Champions
We are incredibly pleased to have these honorary Champions for Justice on board.
Lord Chief Justice. Lord Burnett

Lord Judge Igor Judge

Sir Charles Haddon Cave

The Hon Mr Justice (Peter) Fraser

Lady Hale
Champions for Justice support options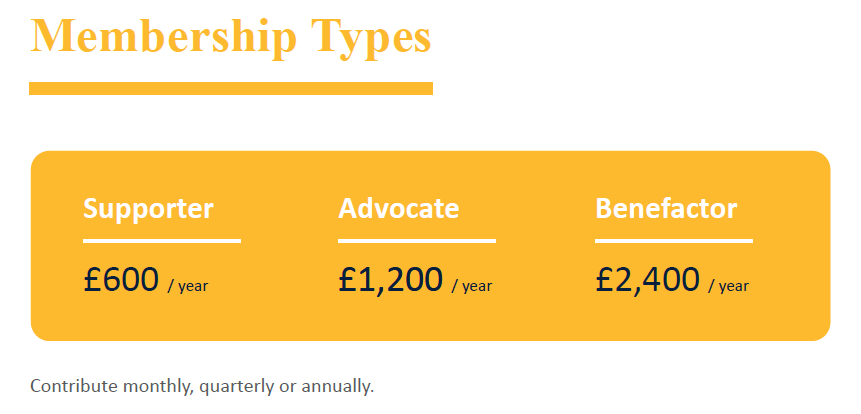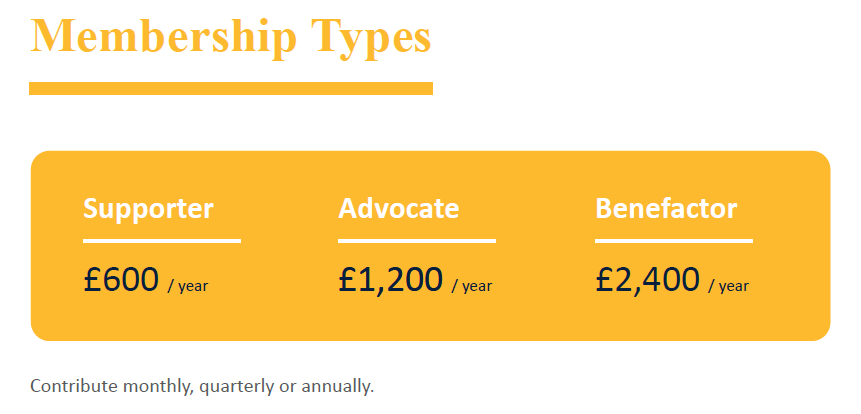 For more information, please contact:
Nicola Hewitt, Development and Partnerships Manager, at [email protected]
or Bob Nightingale, Head of Fundraising, at [email protected]