We believe that everyone should have access to justice, always.
Unfortunately, this is not the reality for many people across the UK, where two-thirds of the population don't know how to get access to justice, and half of all legal advice services have closed over the past few years.
When people who are facing issues cannot get legal help in time, problems spiral out of control and can lead to devastating outcomes like homelessness, poverty, and more.
Since our founding in 2004, we've raised over £10,000,000 for law centres, advice agencies, and citizens advice services.
Donate now to help us and ensure that everyone has access to justice. Every pound you give will make a difference to people in need of legal advice across London and the South East.
We cannot thank our supporters enough for every donation made.
If you would like to donate offline (i.e. via BACS, cash, cheque or CAF voucher) we are very happy to facilitate that – please contact us and let us know how you would prefer to donate.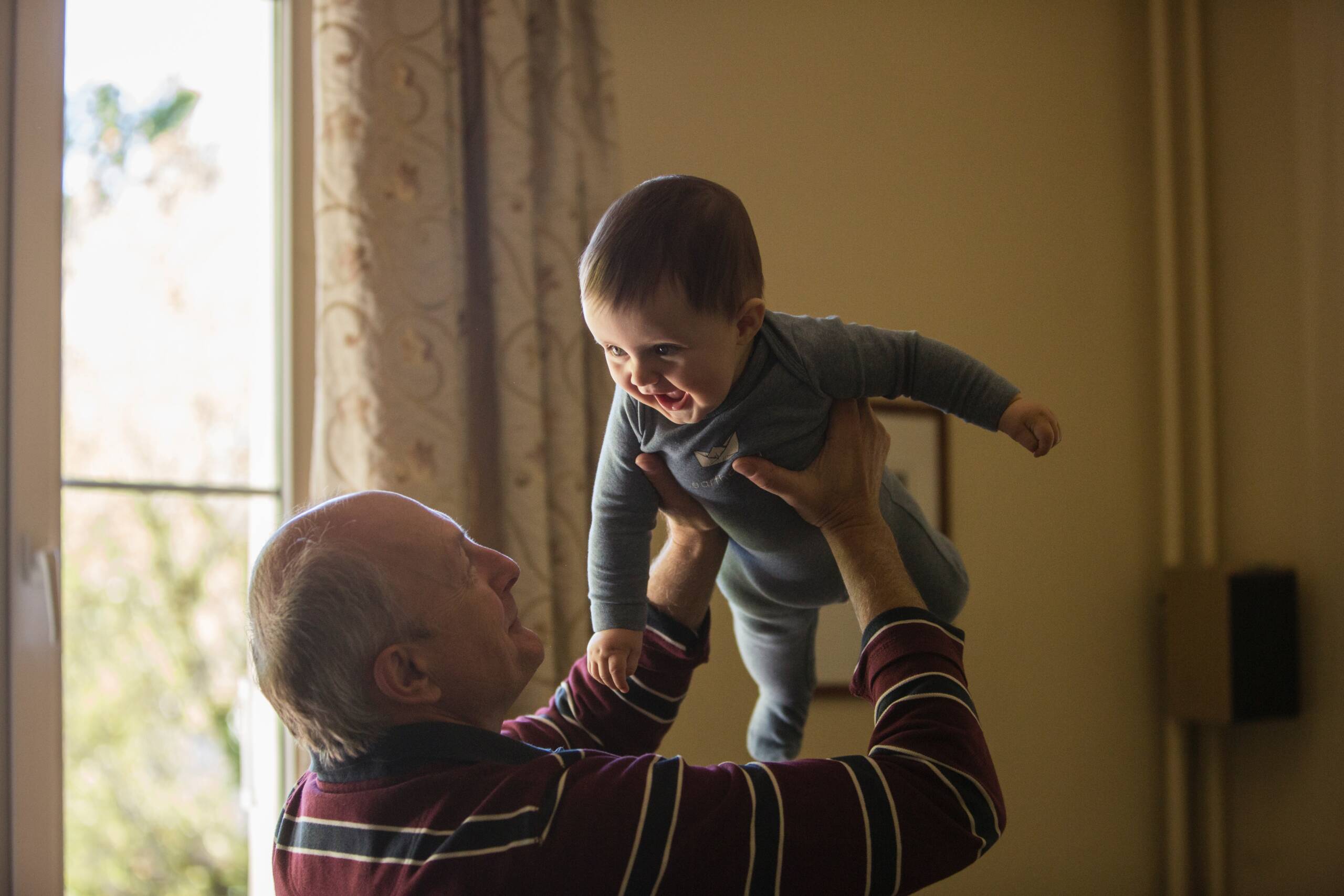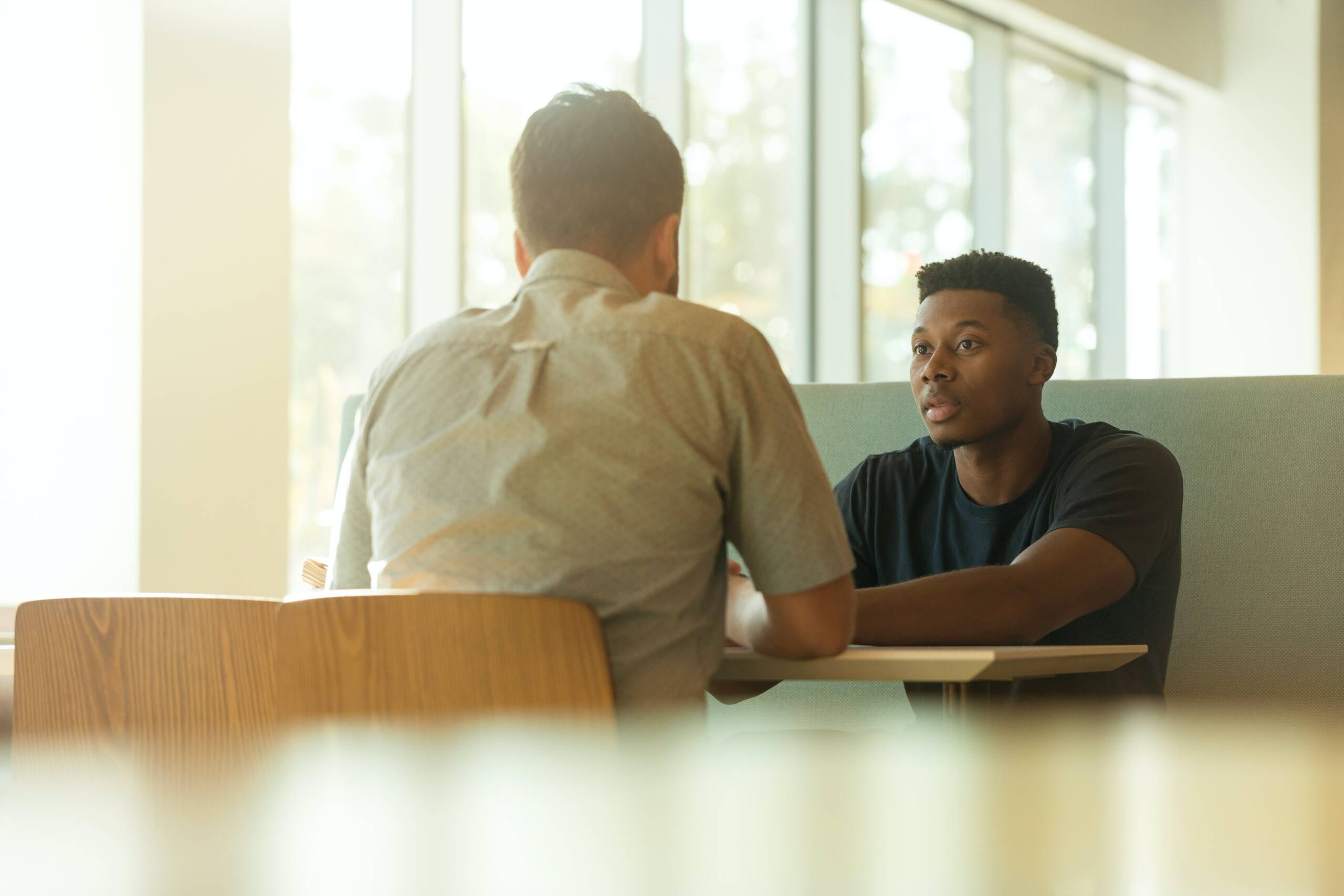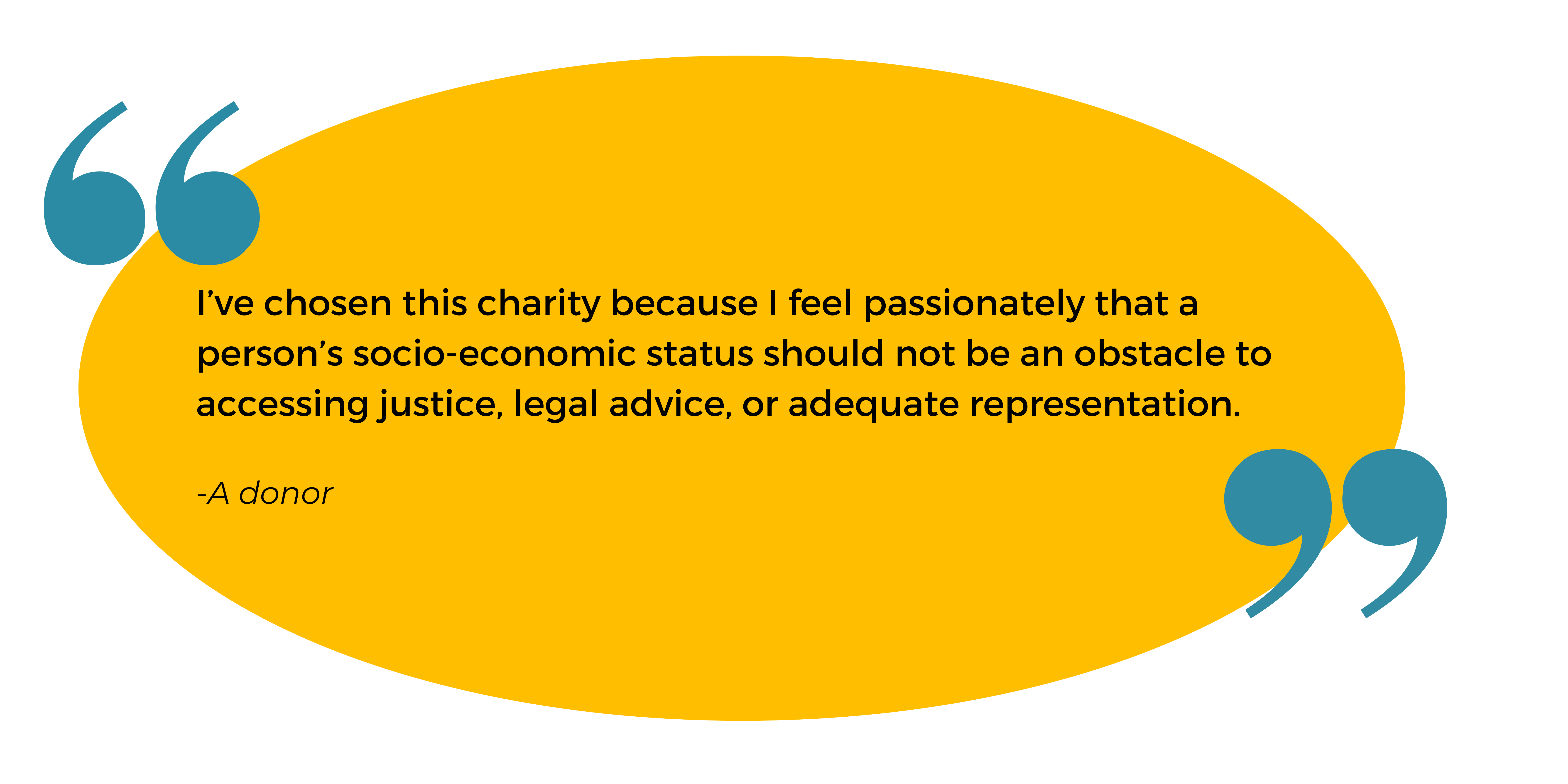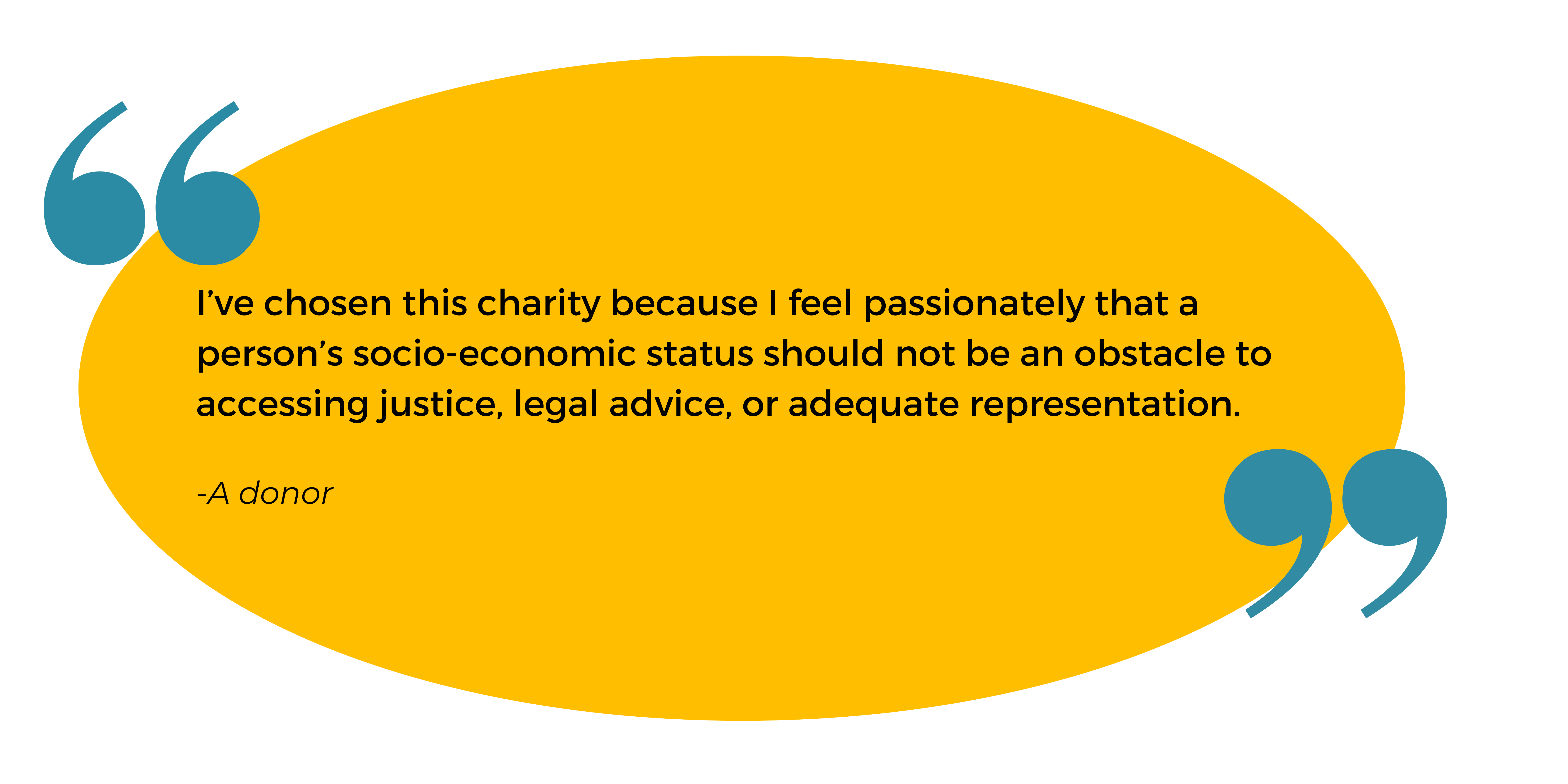 Other Ways to Support Us
Become a Champion for Justice
We are bringing together a group of individuals committed to supporting legal advice services for those in need. Find out more information here.
Payroll Giving
An easy and tax-effective way to give from your paycheque each month. Find more information here.
Leave a gift in your will
Create a legacy that lasts by leaving a gift in your will to London Legal Support Trust. Find more information about legacy giving here.
Make a donation in memory of a loved one
There are many ways you can arrange donations in memory, including: a page on our website, collections at funerals, or one-off donations. Celebrate their life by contributing to a cause that makes a valuable difference to people in crisis.
For other ways to support us, see how you can get involved.