Get Involved as an Individual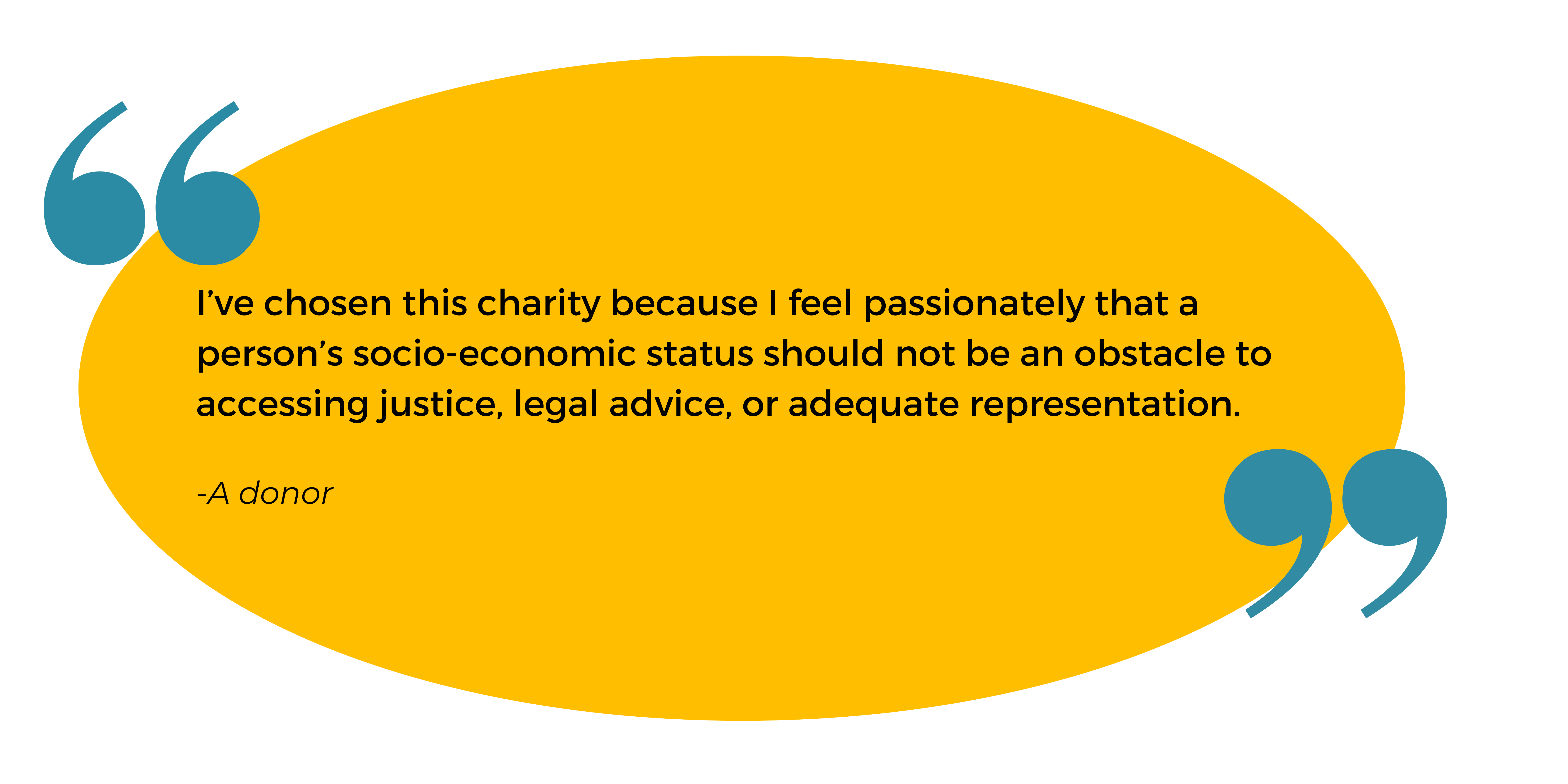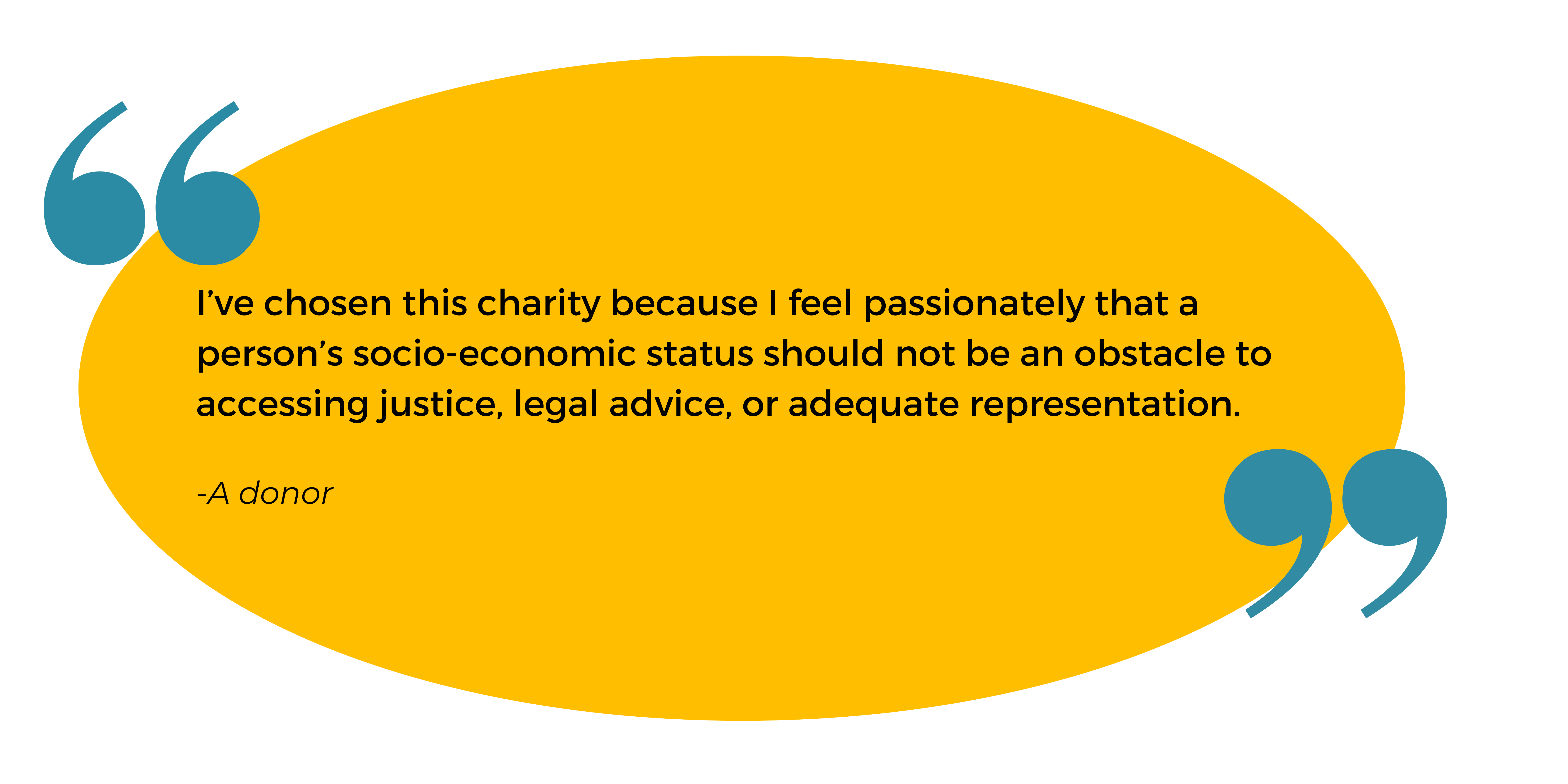 There are a number of ways you can get involved as an individual and make a real impact to our work.
Donate
You can donate directly to LLST online, by cheque, CAF or other charity bank voucher, direct bank transfer or standing order. All details can be found here (alongside the gift aid form for any of these methods).
Our Events
Our fundraising events are vital in the work we do towards helping the most vulnerable people in society to gain access to free specialist legal advice services. Whether it's joining the London Legal Walk, running a marathon or baking for justice, there is something for everyone to get involved with.
Please head to our Events page for a full list of activities you and your organisation can be a part of.
Encourage Others
Encourage your colleagues, friends and family to get involved with our fundraising events. This could involve acting as the team organiser for your organisation at one of our Legal Walks, or encouraging other teams to sign up. Every additional participant, team or organisation engagement makes a real difference to the work we do.
You can help to spread the word about our fundraising events and our aim to improve access to free specialist legal advice services across London and the South East by interacting with us on our social media:
Become a Champion for Justice
We are bringing together a group of individuals committed to supporting legal advice services for those in need. For a minimum annual donation, join Champions for Justice and receive invitations to special events and networking opportunities with like-minded philanthropists.
Shop online
Buy something online via easyfundraising.org.uk and they will donate a percentage of your purchase to LLST without costing you a penny extra! Also, you can also get lots of voucher codes and special discounts, so you can actually save money while raising funds. Sign up to our easyfundraising page.
Volunteering Opportunities
Please email [email protected] for more information.
We often recruit volunteers to assist with marketing, events, and charity administration. If you have skills you are willing to put to good use in helping LLST and supporting free legal advice charities, we would love to hear from you. Not only will you be providing LLST with a greater capacity to improve itself, its work and its fundraising efforts, but you will also get an insight into the legal voluntary sector, as well and the inner workings of a charity.
You can also view volunteer opportunities on the National Pro Bono Centre website.