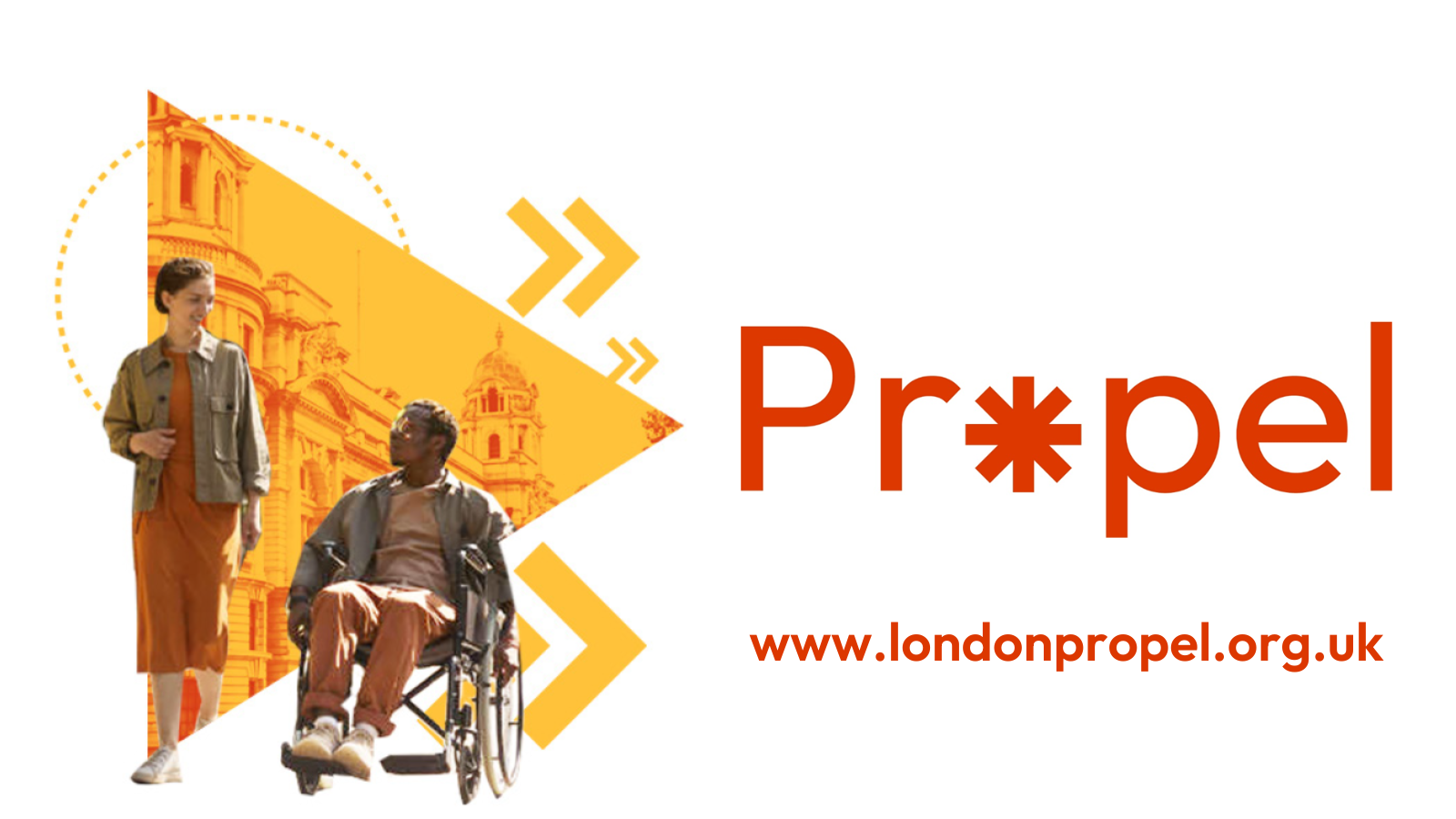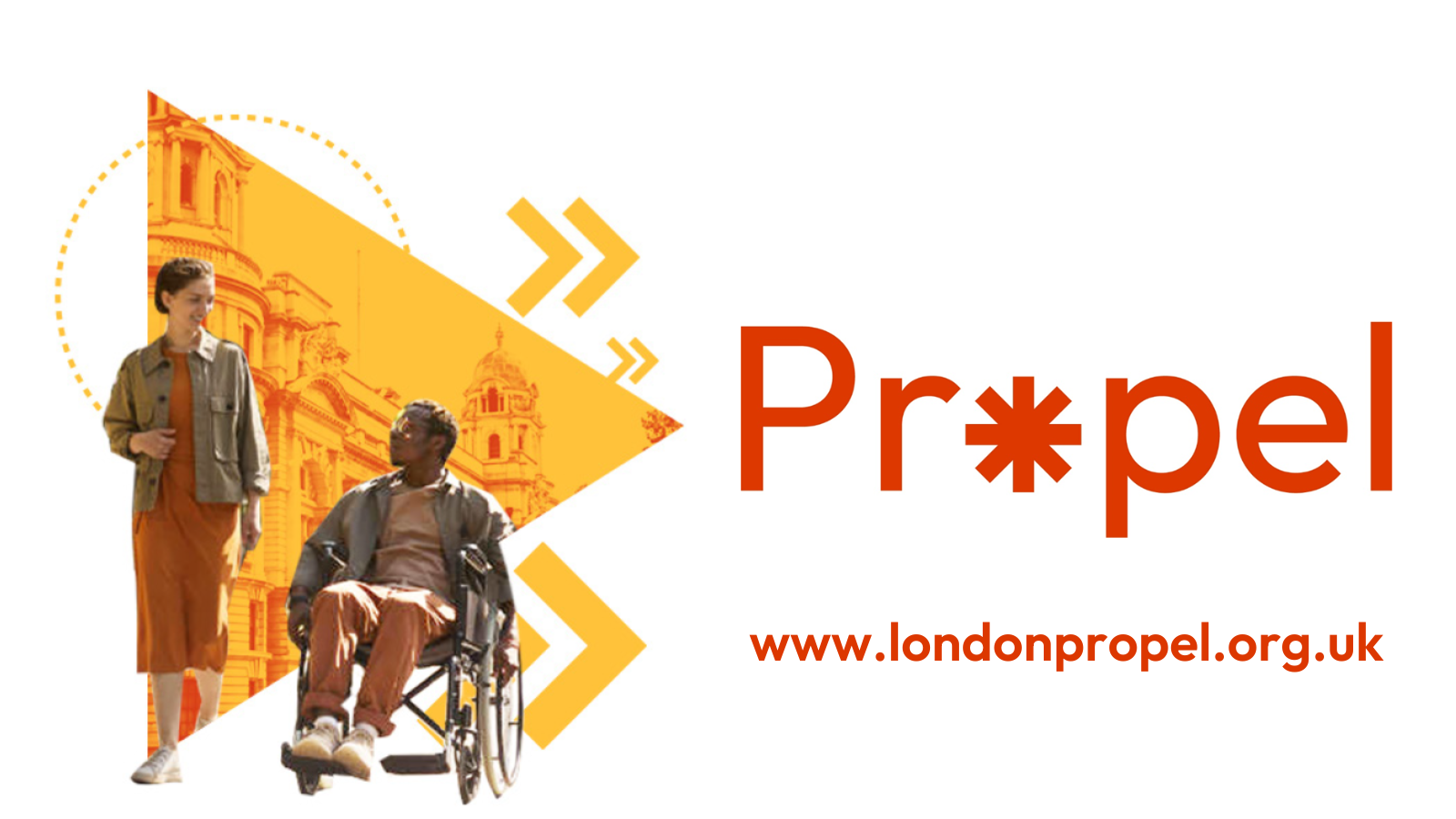 The workforce crisis
The advice sector faces many challenges, while demand for advice increases almost daily. An urgent challenge identified by the advice sector is the workforce crisis, with some legal aid contract holders at the point of giving up their contracts because they cannot find suitable supervisors.
The project
We are proud to be working with many funders under Propel, a long-term funding initiative supported by London Funders that aims to tackle root causes, not just systems. In line with London Recovery Board missions, Propel will focus its funding on three main areas: A New Deal for Young People, Building Stronger Communities and Robust Safety Net. LLST's focus will be on the Robust Safety Net, the advice strand of Propel's work.
Who's involved
After ASA research (Advising Londoners, 2020) identified advice sector workforce issues, a group of key London advice funders and sector representatives came together to discuss this report and seek solutions. This group commissioned research which produced an action plan in May 2022; Mind the Gap.
Following the development of Propel under London Funders, we decided to unite our efforts. Propel will offer grants to civil society groups in London to help build trust and understanding on issues. While, advice funders under Propel will fund initiatives responding to workforce issues.
What do the grants cover?
Robust Safety Net grants will be for training and development initiatives in the social welfare advice sector.
The Mind the Gap research, made a number of recommendations to help tackle the broad range of workforce challenges facing the advice sector. The funding priorities are for initiatives that propose solutions to address the following:
Training and development challenges;
Attracting new people into the advice sector; and/or
Developing progression pathways.
The deadline is 12pm, Friday 9th December. Find more information on Propel.