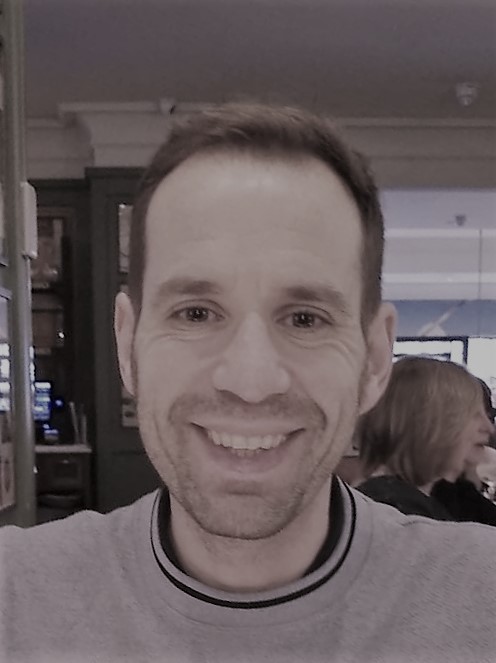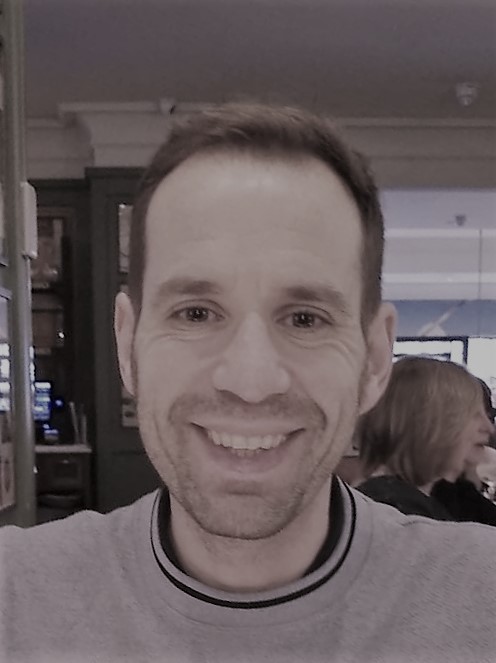 What do you enjoy about being a trustee?
Working with a range of people from different backgrounds, with different skills, who come together with a common aim of trying to make a difference. That's an incredibly empowering experience.
Why do you feel trustees are important?
Trustees help to bring a fresh perspective away from the day-to-day activities of the charity, meaning we can add alternative thinking and approaches. It enables the organisation to tap into a broad range of knowledge which might be hard to access in any other way.
Tell us why being a trustee for LLST is important for you.
The Rule of Law – of which access to justice is a fundamental part – is the bedrock of society. It underpins everything and helps to deliver a strong and prosperous economy. Being a trustee gives me the opportunity to make a small contribution to the incredible work LLST does in ensuring more people can access legal advice at the time they need it most. And, in doing so, I hope we are moving society forward in a positive way.
About James
James works for LexisNexis, a leading global provider of legal, regulatory and business information, technology and analytics. He joined LN in 2012 as its UK General Counsel and was promoted to its board 2 years later. Advancing the Rule of Law around the world is the central objective of the global LexisNexis group. In line with a personal passion for access to justice, James leads LexisNexis UK's work in this area, with a focus on supporting digitisation in the free legal advice community. He works in partnership with a number of charities, NGOs and others (including the UN) to help deliver tools and support to this sector, as well as speaking at a number of events to promote the importance of the Rule of Law.
James began his career in private practice (at SJ Berwin), specialising in contracts, IP, IT, outsourcing and other commercial matters, before moving in-house to investment bank Barclays Capital in 2010. Away from the office, James is a Trustee for the London Legal Support Trust, an Officer of the International Bar Association, and an FA Level 1 Football Coach.
If you want to know more about becoming a Trustee for LLST, visit here.