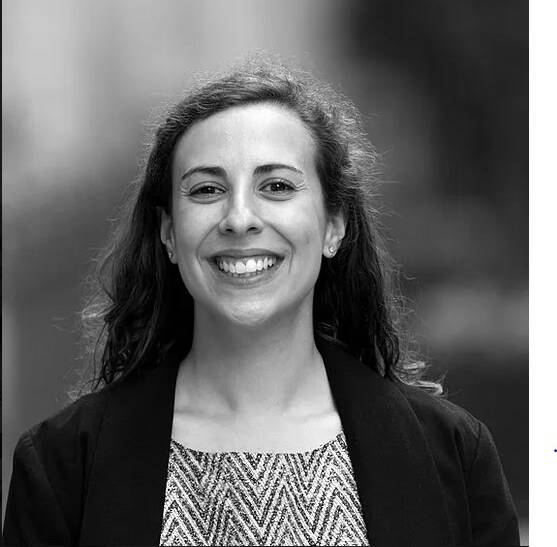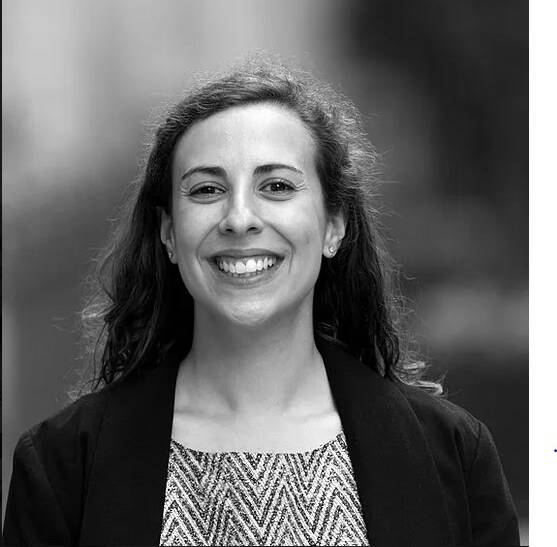 What do you enjoy about being a trustee?
Working with LLST is very rewarding because I know that the work we do to support free legal services has a huge direct impact on the ground. I really enjoy getting an insight into the work being delivered and working with the staff team and other Trustees to make the right decisions for the organisations we work with.
Why do you feel trustees are important?
Trustees support a charity's governance; being responsible for everything from safeguarding to the organisation's sustainability. As a board, we help to support the effectiveness of the charity and the overall impact LLST makes, which is a huge responsibility, but it is also a privilege to volunteer to make a difference in this way.
Tell us why being a trustee for LLST is important for you.
I believe access to legal support is a right that everyone in the country should have, not just those that can afford it. It is often those with many different circumstances or vulnerabilities in their lives that need legal support the most because they are facing some sort of discrimination or injustice. By funding organisations that deliver free legal support, LLST has a wide impact as it is supporting many different organisations to keep their doors open, therefore enabling them to help even more people to access justice.
About Conchita:
Conchita currently works with Three Hands to support businesses to develop leaders, engage employees and benefit customers whilst creating social impact. With 17+ years' experience in the charity sector, Conchita most recently worked as Director of Programmes at the Foundation for Social Improvement, a charity dedicated to helping small charities support their sustainability and deliver even more impact.
Conchita has a Masters in Voluntary Sector Management and Fundraising and Marketing from Bayes Business School (formerly Cass Business School). Her roles within the charity sector have been varied, including responsibility for fundraising and business development, programme design and management, campaigning and marketing and communications.
Conchita is proud to be an LLST Trustee and to continue to play a part in the difference that can be made when charitable organisations deliver vital programmes for those needing support the most.
If you want to know more about becoming a Trustee for LLST, visit here.