The majority of LLST's grant funding (approx 80%) is directed through the Centres of Excellence program, also supported by the City Bridge Trust and the National Lottery Community Fund. It provides not only core funding for organisations, but in-kind help and support with ongoing development as part of our Grants Plus work.
The programme is not a quality mark or simply a pass/fail assessment. It is an offer of support through an ongoing process of continuous development with some funding attached.
You can read more about the work of COEx throughout 2022 in the below report.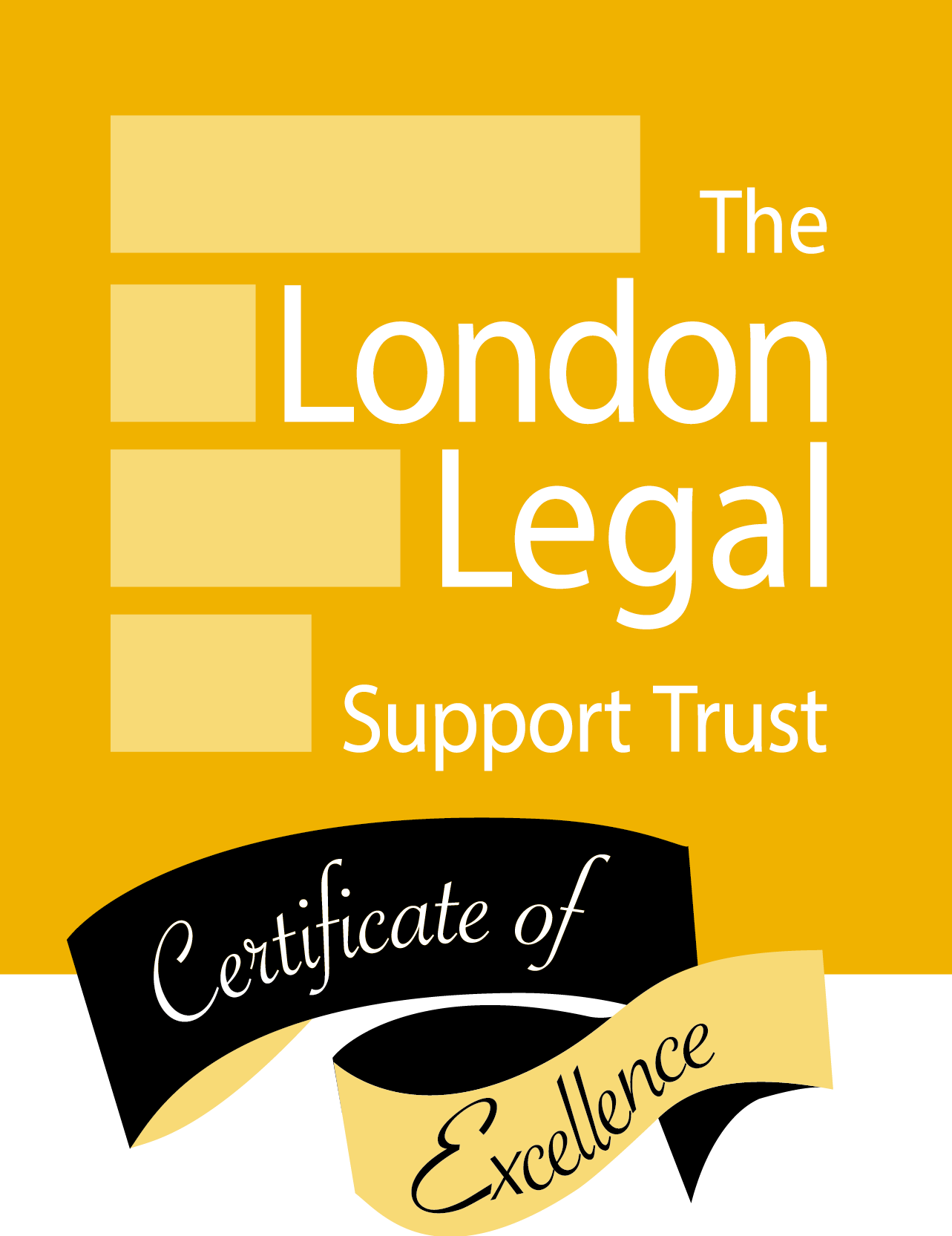 "LLST has provided [us] with invaluable support, not just in terms of financial support, but also through their willingness to share their knowledge of the legal service landscape and their experience from supporting other organisations.
The financial support we have received from LLST has been crucial in helping us deal with unforeseen issues and to enable us to continue to provide innovative and high-quality accessible services. Thank goodness for LLST."
Stuart Hearne
Co-Director
Islington Law Centre
What is the purpose of the Centres of Excellence scheme?
How does the scheme work?
The Centres of Excellence scheme is supported by the
National Lottery Community Fund and the City Bridge Trust.