The Rt. Hon. Lord Justice HC
One of the first eleven Justices of the Supreme Court of the United Kingdom, and was the first Justice to be appointed directly to the court when it came into existence on 1 October 2009 without having sat as a Lord of Appeal in Ordinary. He was also appointed to the Court of Final Appeal of Hong Kong on 11 April 2011 as a non-permanent judge from other common law jurisdictions. He was previously Master of the Rolls and Head of Civil Justice in England and Wales.
On 15 April 2009, it was announced that Clarke would be granted a peerage, and he was subsequently created Baron Clarke of Stone-cum-Ebony, of Stone-cum-Ebony in the County of Kent, on 29 May 2009, and took his seat in the House of Lords on 1 June 2009. It was announced on 20 April 2009 that he was to be appointed to the Supreme Court with effect from 1 October 2009. He retired from the Supreme Court in September 2017.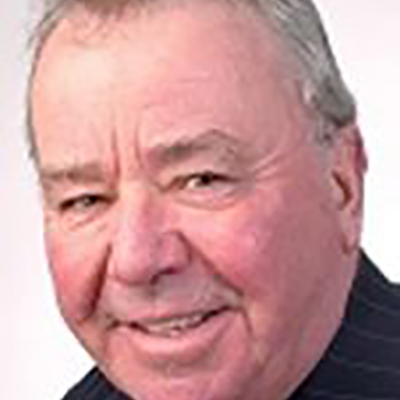 The Rt. Hon. Lord Justice HC
Patron