The Rt. Hon. Sir Terence Etherton
Sir Terence Etherton is the Master of the Rolls and Head of Civil Justice, the second most senior judge in England and Wales. He previously served as Chancellor of the High Court, the head of the Chancery Division of the High Court of England and Wales, from 2013 to 2016.
After being called to the bar (Gray's Inn) in 1974, he became a Queen's Counsel in 1990. He was appointed a High Court judge in 2001 and assigned to the Chancery Division. In 2006, he was appointed Chairman of the Law Commission, and in 2008, was appointed as a Lord Justice of Appeal.
On 11 January 2013, he was appointed Chancellor of the High Court, and in 2016, succeeded Lord Dyson as Master of the Rolls.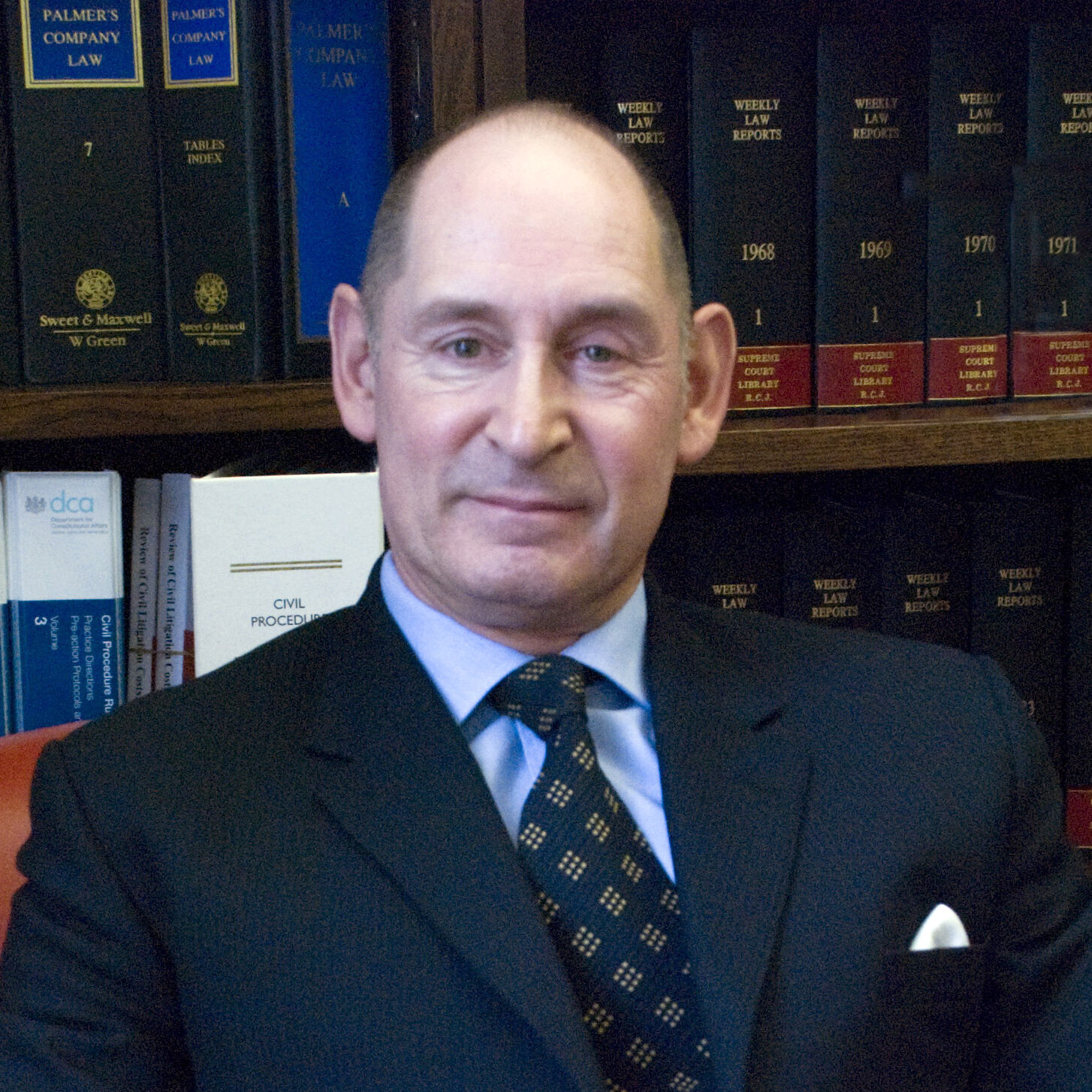 Master of the Rolls, The Rt. Hon. Sir Terence Etherton
Patron