The Rt. Hon. Lord Phillips of Worth Matravers
Until October 2012, Lord Phillips was the President of the Supreme Court of the United Kingdom. Before 1 October 2009, his title was Senior Lord of Appeal in Ordinary. He was Master of the Rolls from 2000 to 2005 and Lord Chief Justice of England and Wales from 2005 until 1 October 2008. He was the first Lord Chief Justice to be head of the English judiciary, when that function was transferred from the Lord Chancellor in April 2006. Queen Elizabeth II created him a Knight Companion of the Order of the Garter on 23 April 2011.
On 11 October 2011, Lord Phillips announced his retirement on 30 September 2012, almost four months before his mandatory retirement at turning 75 on 21 January 2013. After retiring from the bench, Phillips followed Lord Woolf as President of the Qatar International Court in Doha. He also sits as an arbitrator.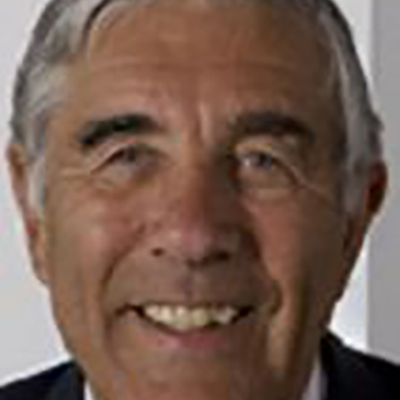 The Rt. Hon.
Lord Phillips of Worth Matravers
Patron