The Rt. Hon. Lord Neuberger of Abbotsbury
Lord Neuberger served as President of the Supreme Court of the United Kingdom from 2012-2017. He was a Lord of Appeal in Ordinary until the House of Lords' judicial functions were transferred to the new Supreme Court in 2009, at which point he became Master of the Rolls, the second most senior judge in England and Wales. He also serves as a Non-Permanent Judge of the Hong Kong Court of Final Appeal.
His rise to the Court of Appeal and then to the House of Lords is one of the quickest in recent times. Although Lord Devlin was, at 55, even younger on his own appointment to the House of Lords in 1960, Neuberger was the youngest sitting Law Lord.
In 1976, Neuberger married Angela Holdsworth, the TV producer and writer. They have three children, Jessica, Nicholas and Max, who are all solicitors.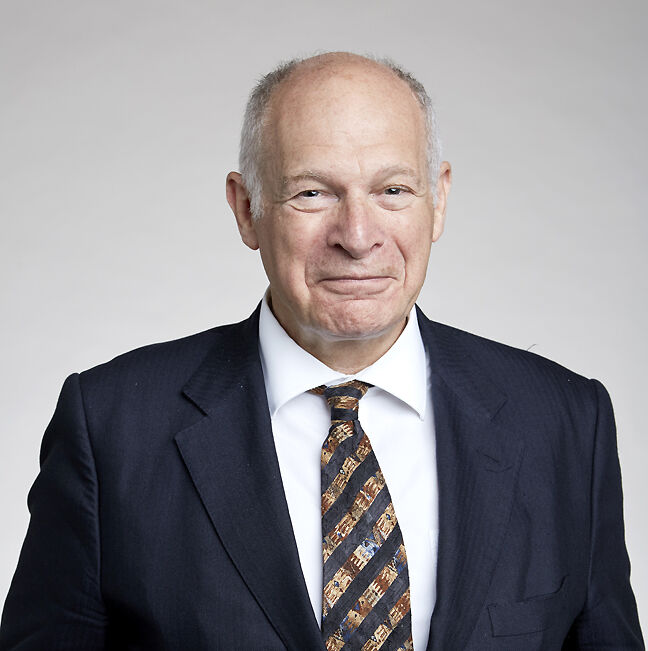 The Rt. Hon. Lord Neuberger of Abbotsbury
Patron