The Rt. Hon Lord Burnett – Patron
The Right Honourable The Lord Burnett of Maldon was called to the Bar in 1980, and became a pupil and then a member of Temple Garden Chambers.
Lord Burnett was appointed as a Queens Counsel in 1998. Appointed as a Recorder in 2000, he sat as a part-time judge in the Crown Court trying criminal cases. On appointment to the High Court in 2008 Lord Burnett joined the Queen's Bench Division hearing civil law, and public law cases in the Administrative Court, trying serious crime out of London and sitting in the Court of Appeal, Criminal Division. He was Presiding Judge of the Western Circuit from 2011 until 2014 when he was appointed to the Court of Appeal. Lord Burnett was the judge of the Court of Appeal with responsibility for extradition cases and was also supervising Lord Justice for immigration and public law appeals. He was Vice Chairman of the independent Judicial Appointments Commission from November 2015 until March 2017.
He was appointed Lord Chief Justice of England and Wales, the head of the English judiciary, in October 2017 and left the role in 2023.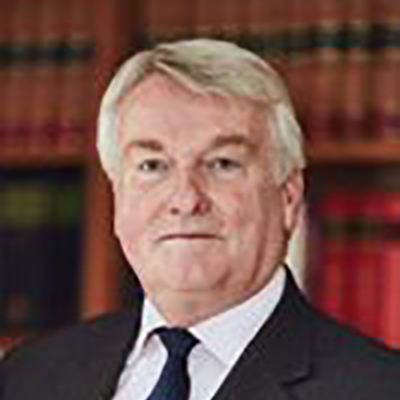 The Rt. Hon Lord Burnett
Patron