London Legal Walk 2023 – Street Food
There will be a variety of food available for our wonderful walkers at the Street Party, from delicious pasta and pizzas to tasty paella and sweet desserts! Take a look below to find out more.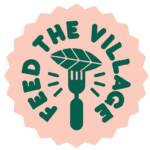 FEED THE VILLAGE
Feed the Village are back and will be serving vegetarian and vegan burgers using ingredients and flavour combinations from the Middle East, Northern Africa, Asia, Cyprus, England and the Mediterranean.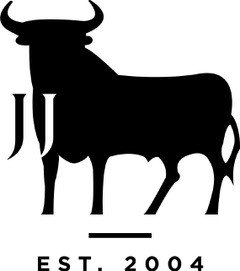 JAMON JAMON
Jamon Jamon make delicious, traditional Spanish paella on the streets, right in front of you. They start with an empty pan, then add in ingredients one by one, creating a theatre of sounds, smells and sizzles, all culminating in one huge, delicious dish.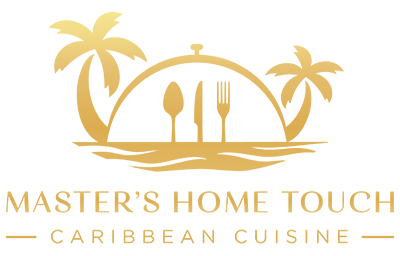 MASTER'S HOME TOUCH
Master's Home Touch will be making their London Legal Walk debut, bringing a flavour of the Caribbean to Carey Street. Their famous jerk pan is sure to turn heads at the street party.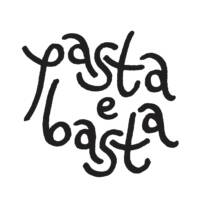 PASTA E BASTA
Pasta e Basta is a fresh pasta producer based in Hackney, East London. They handcraft pasta, gnocchi, pesto and pasta using local ingredients and time-honoured Italian methods. No magic, just very good pasta!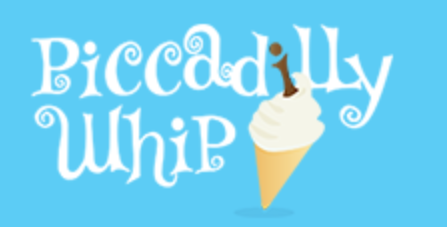 PICCADILLY WHIP
Piccadilly Whip are a small family run ice cream business which was established over 50 years ago. To keep you cool they will have ice cream, lollies, cold drinks, slushies and even hot waffles!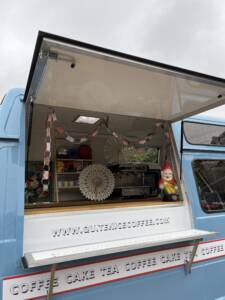 QUITE NICE COFFEE
Quite Nice Coffee are joining the Walk for the first time this year. Providing that caffeine (or decaf) hit pre and post 10k!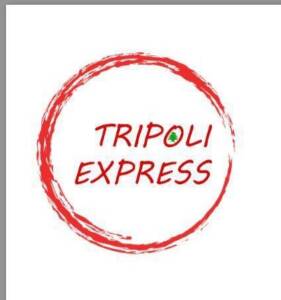 TRIPOLI EXPRESS
New for 2023, Tripoli Express produce authentic Lebanese food, made with love by a family with a passion for their delicious cuisine.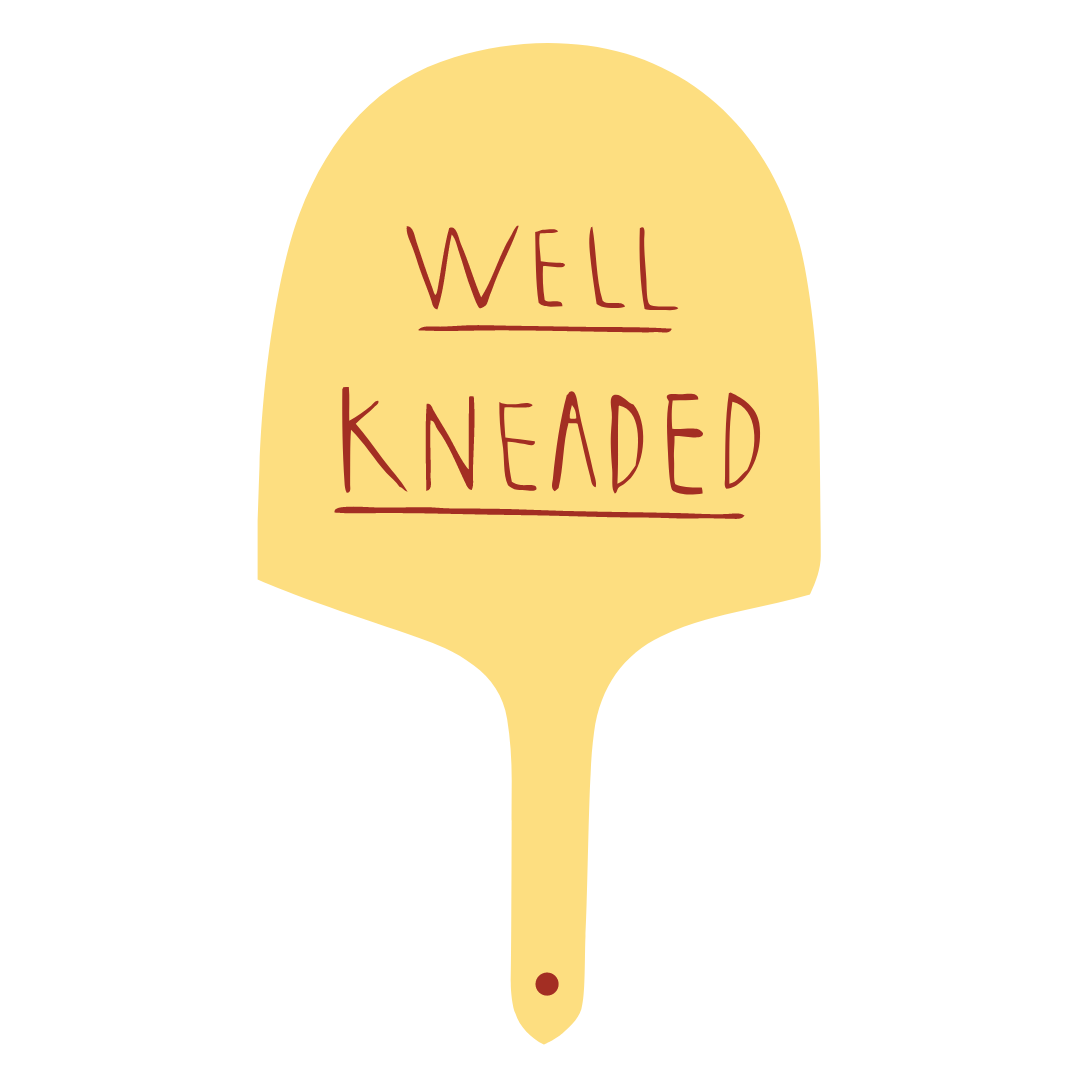 WELL KNEADED
The Well Kneaded team are excited to bring you their seriously delicious (award-winning) sourdough pizza; topped with local, seasonal, British ingredients and cooked to order.
Support access to justice and join our 2023 fundraising events