The Rt. Hon. Lord Judge
An English judge and has been Lord Chief Justice of England and Wales, the head of the English judiciary, from October 2008 till September 2013. He was previously President of the Queen's Bench Division, at the time a newly created post assuming responsibilities transferred from the office of Lord Chief Justice.
In 2007 Lord Judge was awarded an honorary doctorate from Nottingham Trent University, and in 2010 was made an Honorary Fellow of Aberystwyth University as well as Kingston University. On 20 June 2012 he received an honorary doctorate from Cambridge.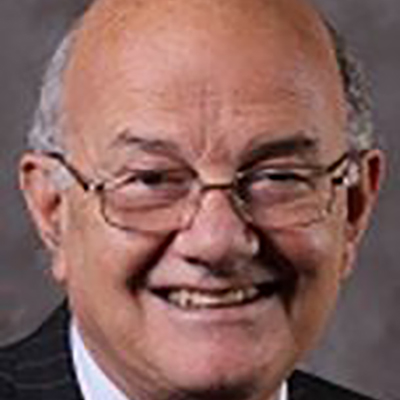 The Rt. Hon. Lord Judge
Patron