The Rt. Hon. Lord Dyson
Lord Dyson was Master of the Rolls and Head of Civil Justice, the second most senior judge in England and Wales from 2012 to 2016. He was previously a Justice of the Supreme Court of the United Kingdom from 2010 to 2012. He was the first justice, after Lord Clarke of Stone-cum-Ebony, to be appointed directly to that court, and the first not to be a peer. However, by Royal Warrant, like all future appointees, he is styled "Lord Dyson" for life.
Dyson married Jacqueline Levy in 1970, with whom he has a son and daughter.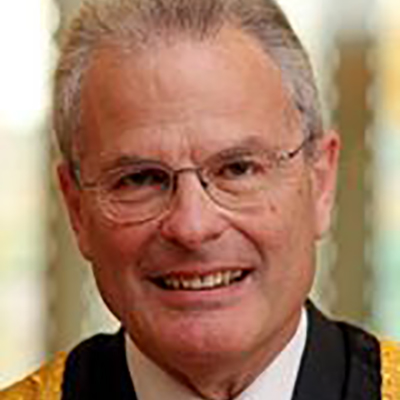 The Rt. Hon. Lord Dyson
Patron