Join us throughout London Legal Giving Week for a series of events to shed light on the state of the free
legal advice sector.
———————————————————————————————————————————————————————————————
Meet the Agencies
Tuesday, 24 November 8:30-9:15AM
Join us for this virtual coffee morning where you'll hear from staff working on the frontlines at agencies who provide legal advice to those in need. Find out how their operations have been affected in 2020, and how they've adapted to working during COVID-19. Featuring: Tower Hamlets Law Centre, Just For Kids Law, and Citizens Advice North and West Kent.
Yoga
Thursday, 26 November 6-7PM

A live virtual yoga class taught by instructor Sarah Green of Totally Yoga. Entry by donation (suggested minimum: £10). To register, please forward your donation receipt to [email protected].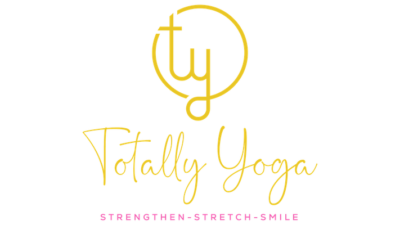 'Unlocking' Justice: Free Legal Advice in a Pandemic
Monday, 30 November 6-7PM
This panel will feature highly accomplished guests from across the legal sector to speak about the state of the legal advice sector, the importance of free legal advice agencies, and the effects of the COVID-19 pandemic and lockdown on access to justice.
Featuring:
The Hon. Mr Justice Knowles, Chair of the Civil Justice Council's working party on access to justice for litigants in person



Cherie Blair, CBE, QC, LLST Patron

Joy Julien, LLST Trustee and former Chief Executive, Royal Courts of Justice Citizens Advice Bureau

James Banks, Chief Executive, London Funders
For more information, please contact:
Nicole Lilauwala, Philanthropy and Partnerships Manager at [email protected]